HEN & STAG
Your 'last night of freedom' should be memorable and is a great opportunity for you to get your best gals or guys together for a big pre-wedding night out or weekend away! Hen and stag parties are bigger and more adventurous than ever with many brides- and grooms-to-be heading to foreign shores around Europe and America as well as still favouring classic UK destinations for a perfect send off before married life begins. There's a plethora of activities to choose from such as go karting, quad biking and cocktail making to indulging in spa days, party boats or a good old-fashioned nightclub - there's an almost endless list of options for you to consider, why not check out some of them below?
Please mention Your Cheshire & Merseyside Wedding when contacting wedding service providers.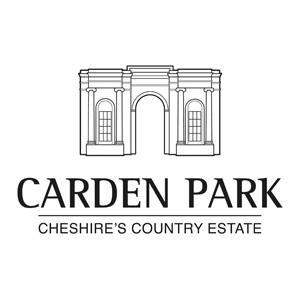 Discover your perfect venue, surround yourself with 1000 acres of stunning countryside and let us take care of your dream wedding. Explore all Carden has to offer. Whether you are celebrating before your wedding or searching for a stunning location for your big day, we have all you need for intimate ceremonies or grand occasions. Start your wedding journey here at Cheshire's Country Estate.

Start your married life surrounded by family and friends as you enjoy a delicious wedding breakfast before the speeches begin...