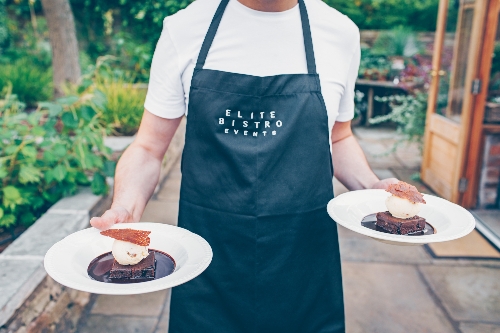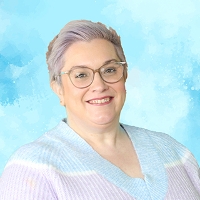 Kelly x Don't know where to start with your big-day catering? Ashley Whittington-Orford, events manager at Chester-based Elite Bistro Events has a few pointers...

"What will guests have eaten already that day? Did they skip breakfast and lunch? Are you serving canapés? What time of day will it be when they sit down? Weddings can be a long day so make sure guests are suitably sustained. If this will be their first meal of the day, you might want to go for something a bit more robust. Alternatively, if they've been snacking for most of the day already, something lighter that won't overwhelm or go to waste might be a good option. Three courses can be a lot to manage after endless canapés and a few glasses of fizz!

"It's never good to feel like an afterthought, so try to incorporate some vegetarian or gluten-free options into your menu naturally, perhaps with the starter or dessert. There are some wonderful gluten-free and vegan desserts that are sure to be crowd-pleasers and impress your guests who are plant-based or have intolerances."

See more from our Catering feature in the current issue. Download your free copy at www.yourcheshiremerseyside.wedding/free-download
If you like this, check out more inspirational ideas for your wedding.
Be notified when our latest issues are available to download
Register now to be kept informed with all the information in your area to help you to make the very best choices for your wedding.