Create your perfect hair colour from the comfort of home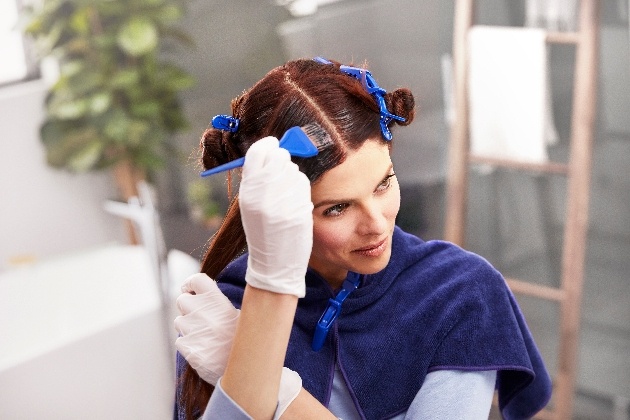 Many people have been left without access to their stylist or colourist with the uncertainty about the opening of hairdressers and salons. However award-winning eSalon allows brides to be to colour at home with confidence.

eSalon, the first and only custom hair colour company, offers made-to-order custom hair colour shipped to your door with everything you need to colour at home, including personalised instructions and access to a licensed colourist.

Simply create a Colour Profile online by filling out an easy questionnaire about your hair colour history, hair colour goals, grey percentage, hair length, etc. From there, our colourists craft their unique formula. What's more, you can always adjust your custom formula, down to a quarter of a shade difference by contacting your colourist via email or phone. eSalon also offers how-to application videos and tutorials online should you need additional help at home.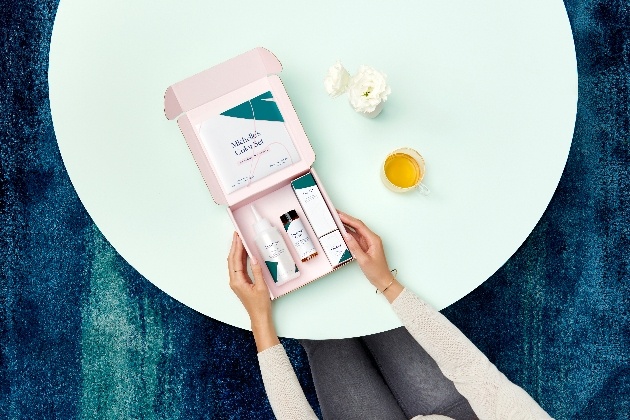 Since its launch in 2010, eSalon has created over 246,000 unique colour combinations and shipped over 9.4 million orders through North America, Europe, Australia, and New Zealand.

eSalon has a loyal following and the company reports that two thirds of its clients previously coloured their hair at salons and more than 90 per cent of customers sign up for repeat subscription.

For more information visit www.esalon.co.uk