Check out the new Seiko Presage Craftsmanship Series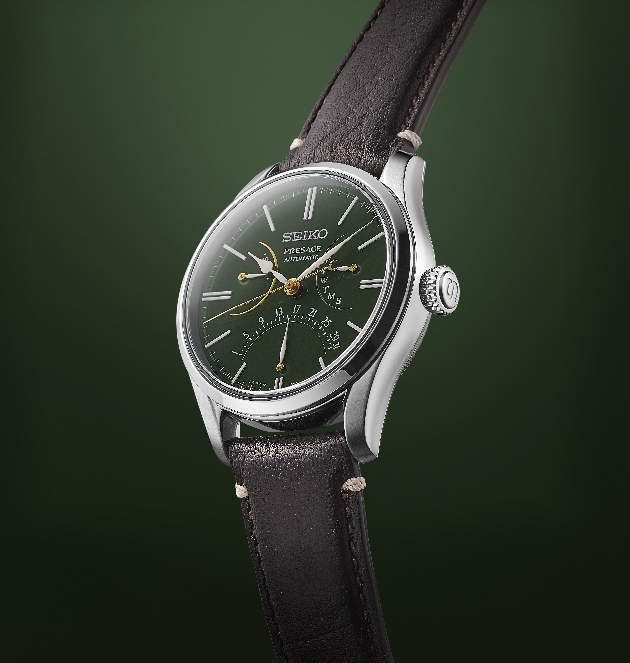 The new Seiko Presage Craftsmanship Series includes the beautiful Urushi Dial Watch which comes with a limited edition green dial. Inspired by the Kenrokuen Gardens, a vast and beautiful space located in the heart of Kanazawa, Japan, this watch blends history and artistry to create a special design ideal for someone's special day.

The enamel dial was used on Japan's first wristwatch and the high-quality texture captures a feeling of warmth from its soft sheen.

Visit www.seikoboutique.co.uk for more information.