Steph and Pete both felt an instant attraction when they met at work. Steph remembers, "Pete had to conduct my induction, and neither of us concentrated much!" Two months later, the pair started dating and have been together ever since.
Pete proposed on New Year's Eve 2019. The duo were spending the night at their best friend's house as they do every year, and as the clock struck midnight, Pete popped the question. Not only was it complete surprise for Steph, but even their assembled friends had no idea of his plan.

Steph tells us of their venue search: "We wanted our wedding to be all about having all of the people we love all together in one place. A lot of venues we looked at seemed more concerned about timings though. Formby Hall was relaxed and allowed us to have the day we wanted, rather than the one that's expected."
Read on as the bride shares her memories of the big day, 26th June 2021...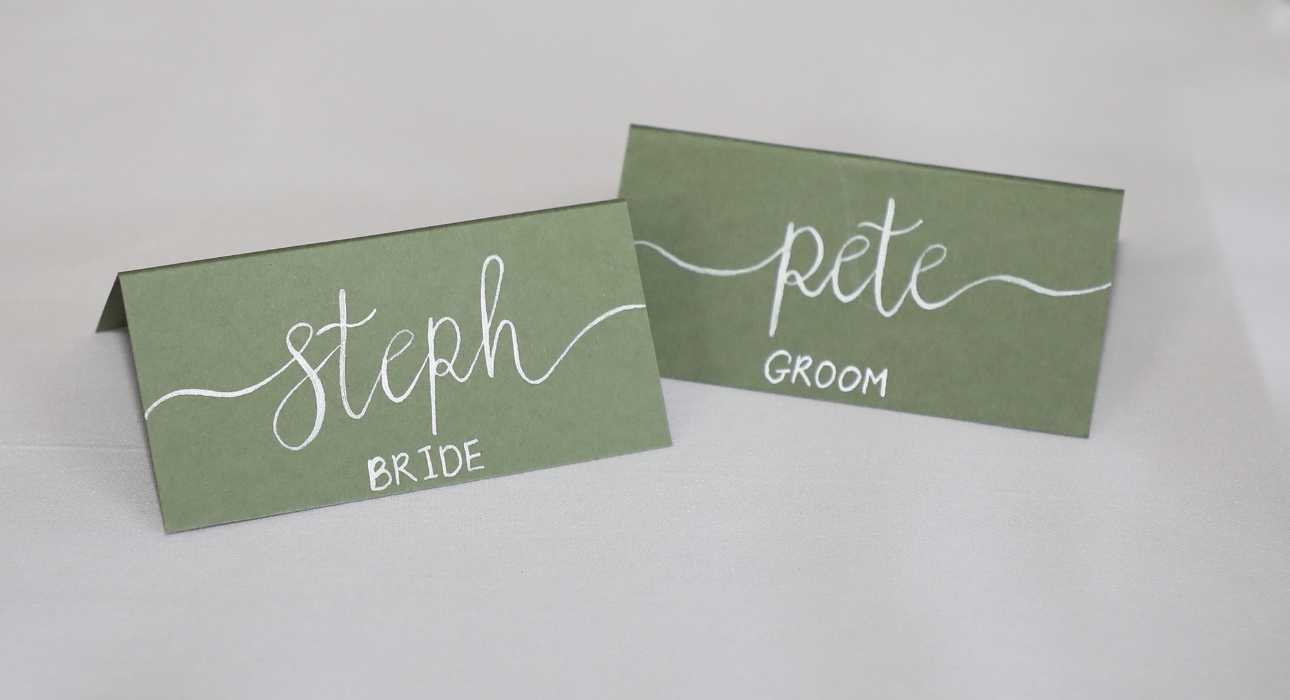 Having settled on a gorgeous sage green palette, Steph and Pete made sure that every element from the handwritten place names to the elegant flowers coordinated beautifully. Even the wedding favours tied in. Steph says, "Pete works in horticulture so succulents seemed fitting and they were so cute."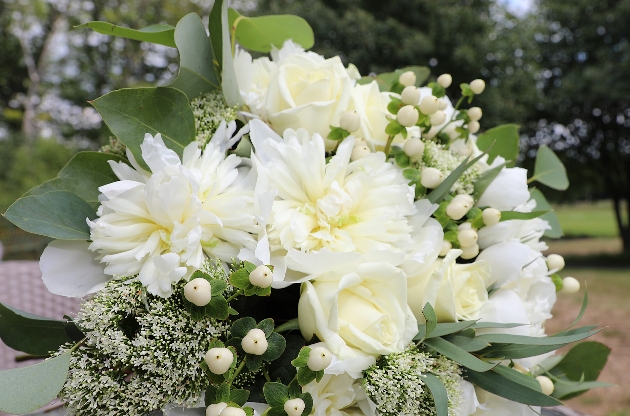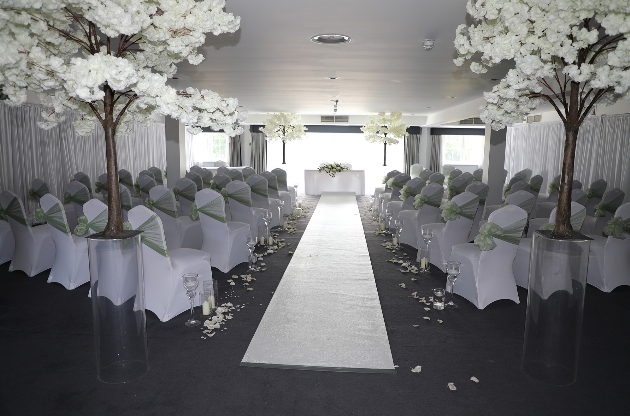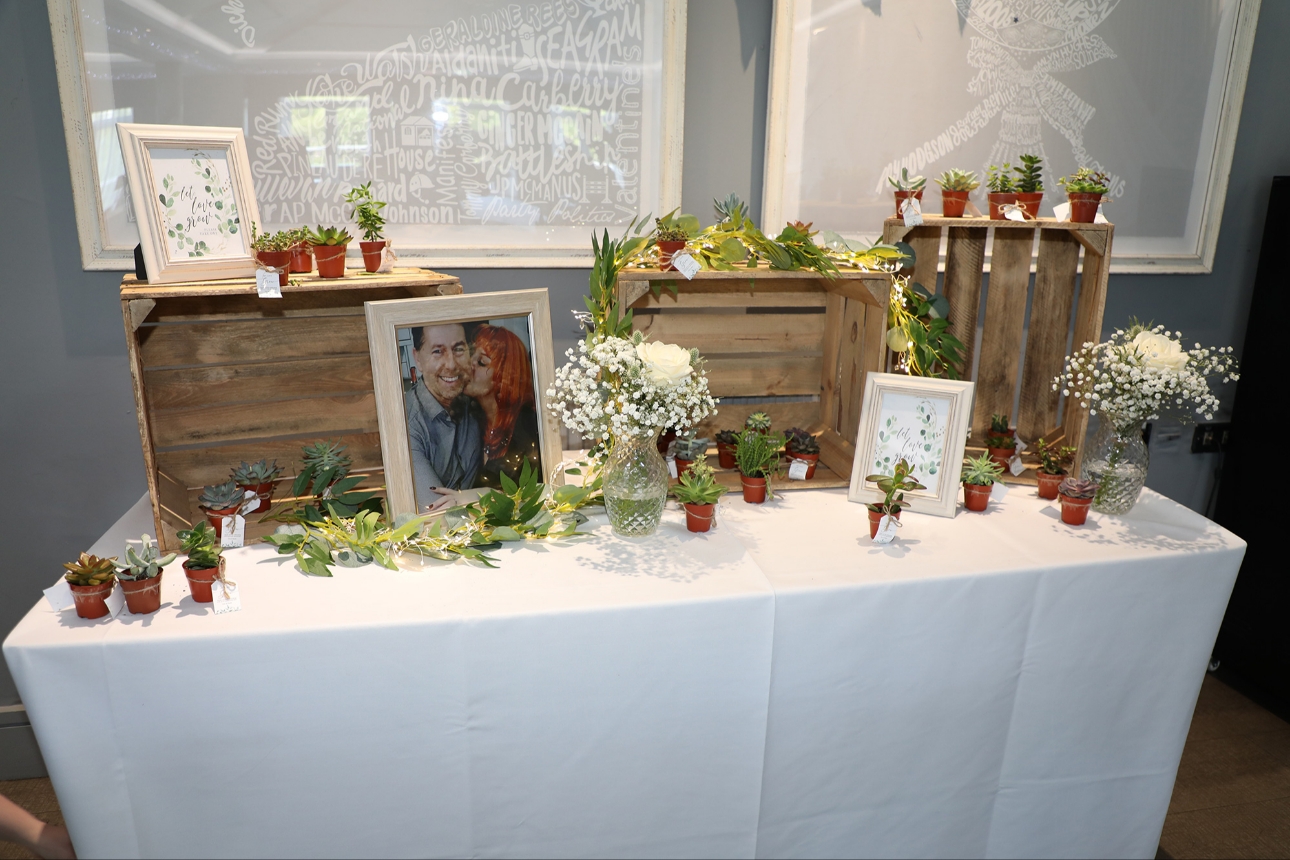 Initially, they decided against a table plan, but due to Covid guidelines they ultimately needed to implement one. Guest numbers were restricted to six per table, so the task was challenging but they succeeded admirably. The bridesmaids' bouquets acted as the centrepieces for some of the tables and the others were decorated with trees, all of which suited the natural theme perfectly. The reception space exuded a sense of romance and magic with fairylights twinkling away and candles flickering.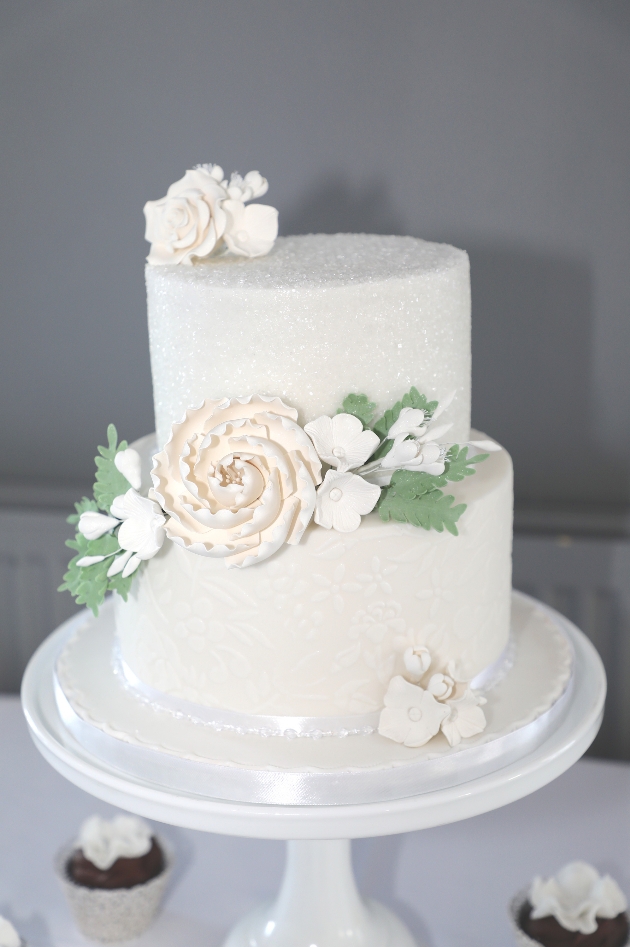 The couple enlisted their favourite cake maker for the big-day bake. "We were more excited about eating it than bothered about what it looked like, but she did an incredible job," Steph explains.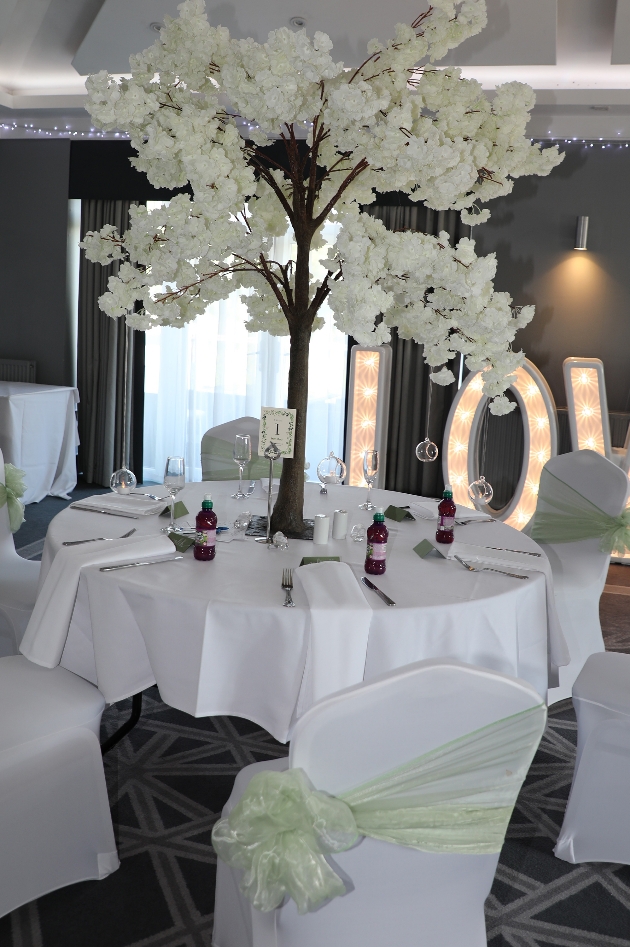 It was a simple two-tier cake draped with flowers. Before the cake was cut though, guests feasted on a barbecue – "It was really relaxed and tasted amazing," Steph recalls.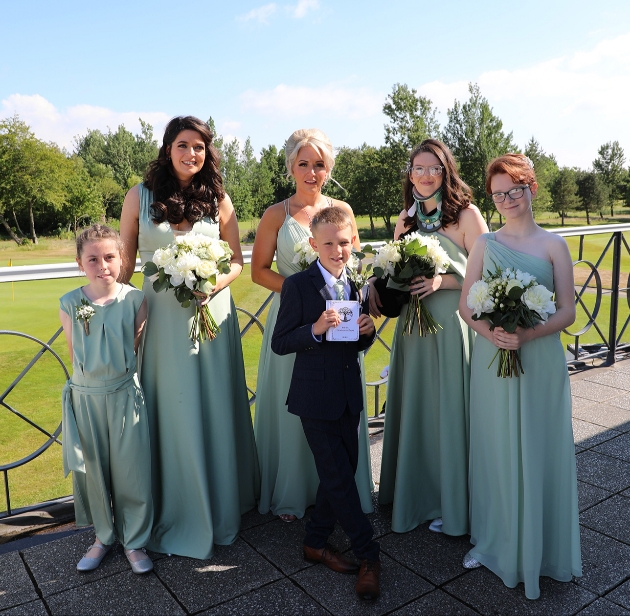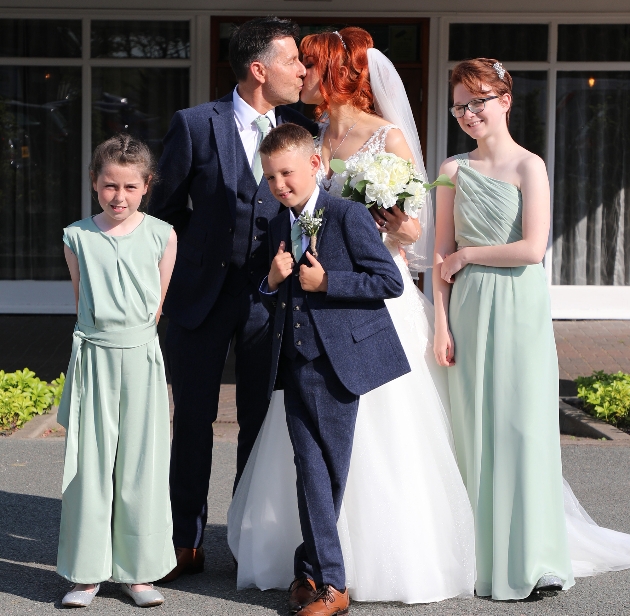 Although Steph was very much wanting to feel like a princess for the day she wasn't looking for a strapless or fitted dress. Happily she succeeded in her quest and found a gorgeous gown that sparkled in the light and made her feel every bit as royal as she'd hoped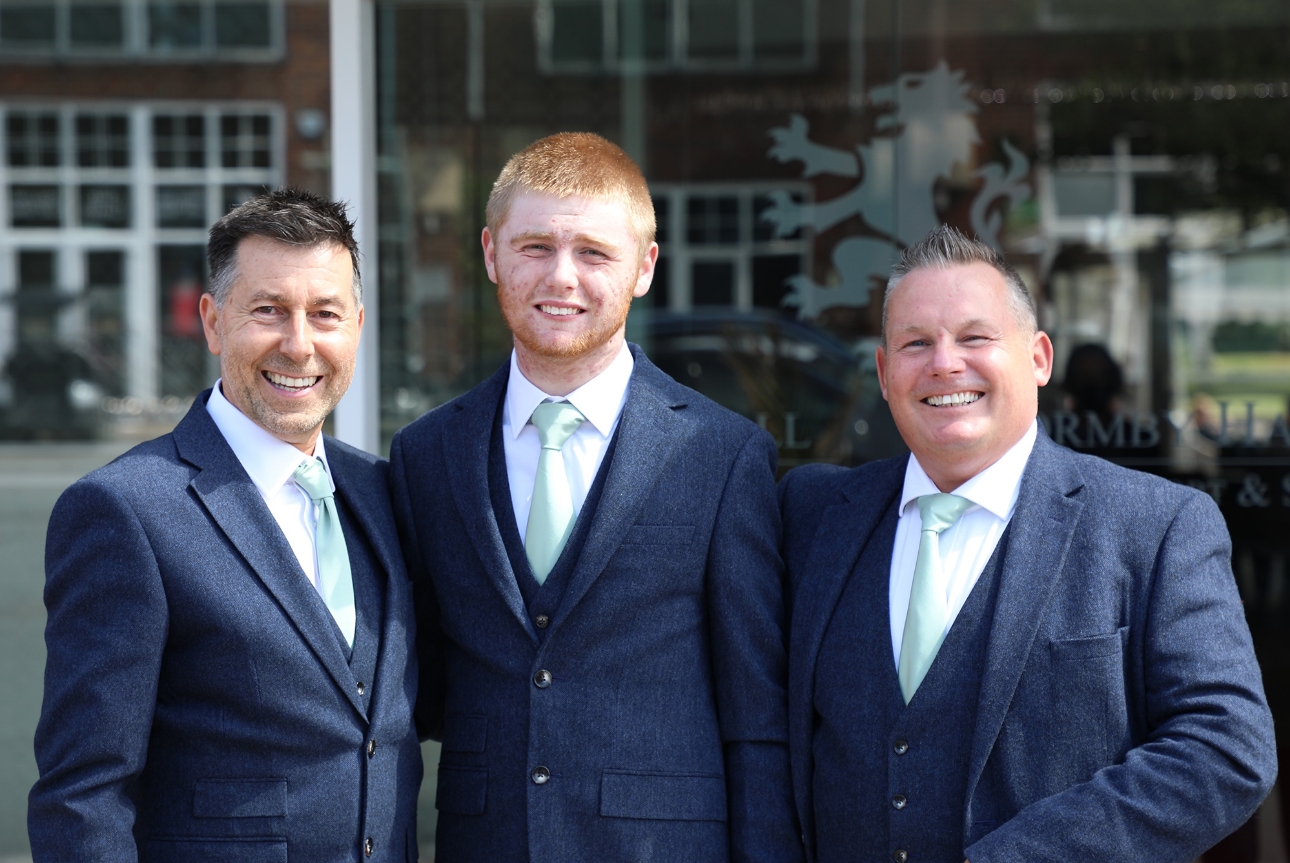 Pete wore a navy suit, which he accessorised with a palette-matching sage green tie. His groomsmen wore the same, the only difference being the buttonholes, ensuring the groom stood out. The bridesmaids too were dressed to coordinate in sage green dresses, and each chose their own individual style.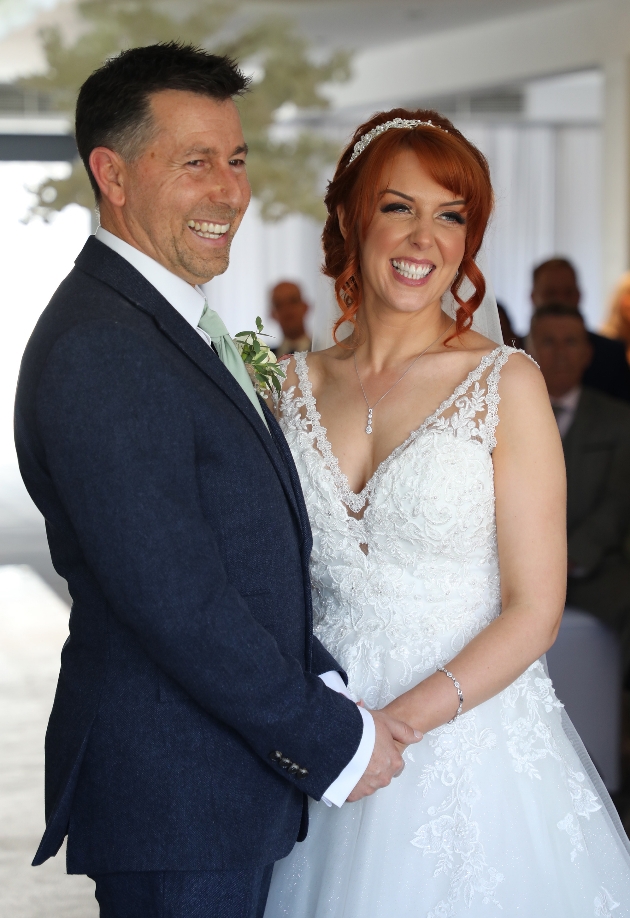 Despite being hindered in the entertainment department with pandemic restrictions still in place at the time, everyone was just delighted to be in the same place together. They were able to have music and dance outside, and thankfully the weather was kind.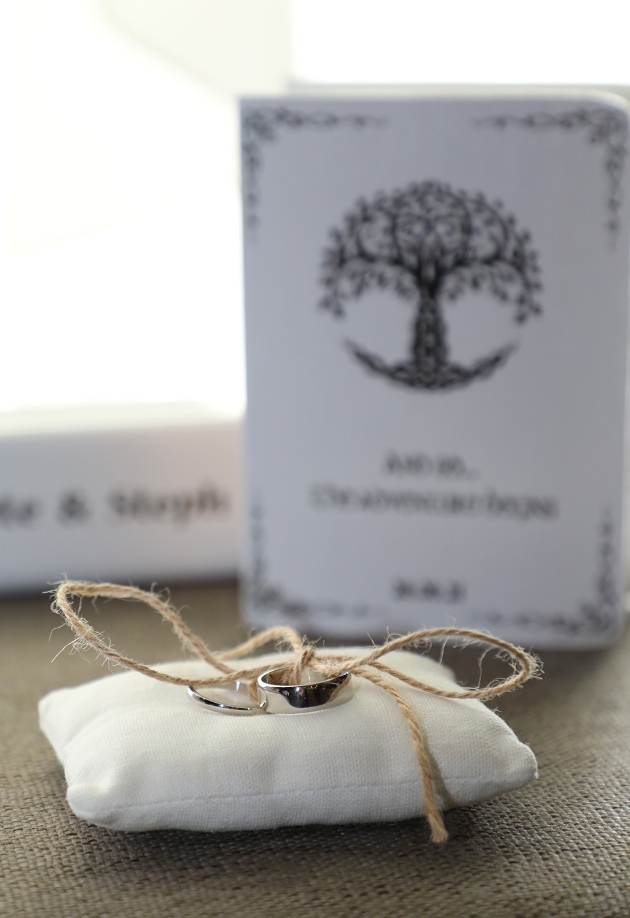 The brides says, "We were so thankful that our day was able to go ahead on the date we originally planned. We'd seen so many have to cancel. All we wanted was to be married, so we made the decision to go ahead even it if meant it'd be just the two of us. But thankfully, we got to have all of our loved ones with us, which made the whole day even more special."
The ceremony was the standout moment for Steph and the registrar had a great sense of humour instantly putting the pair at ease. The heartfelt words expressed on the day are also something they'll never forget. Steph remembers: "My best friend gave a speech, which made me cry, then my young son gave a impromptu speech during the reception and had the whole venue in tears! It was unexpected and an amazing surprise." The couple are particularly grateful to their venue dresser and bridesmaid dress supplier. "Nothing was too much trouble for her."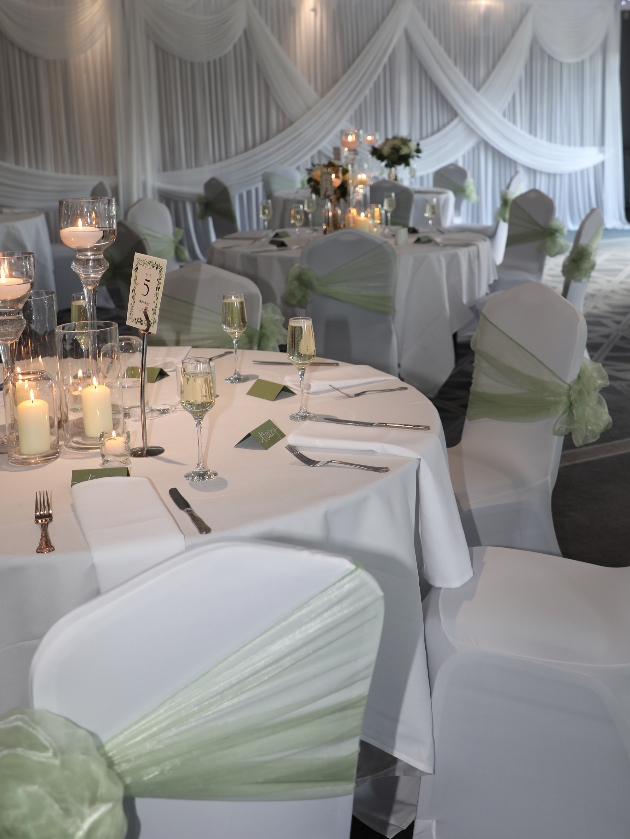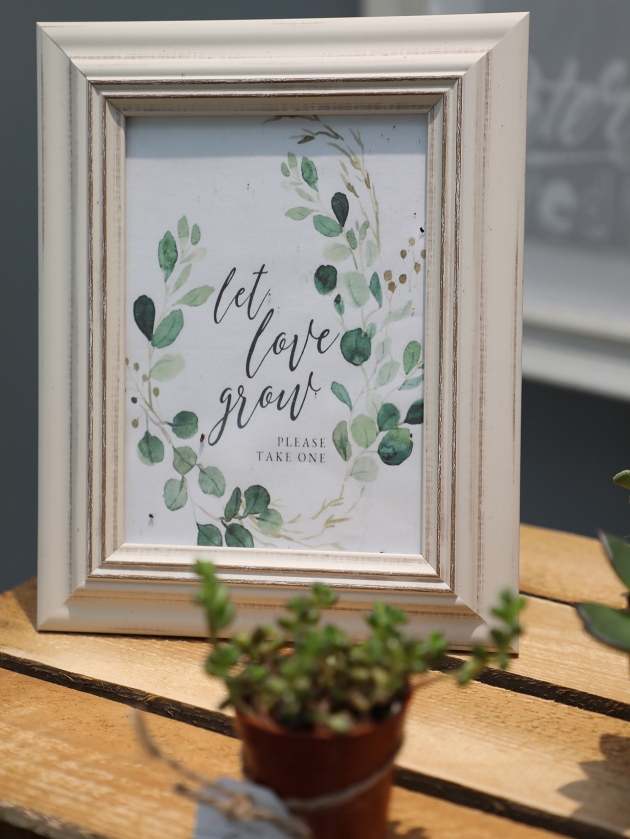 Steph and Pete's contact book