Five minutes with… Celebrant Sarah Nelson of Merseyside-based Moments To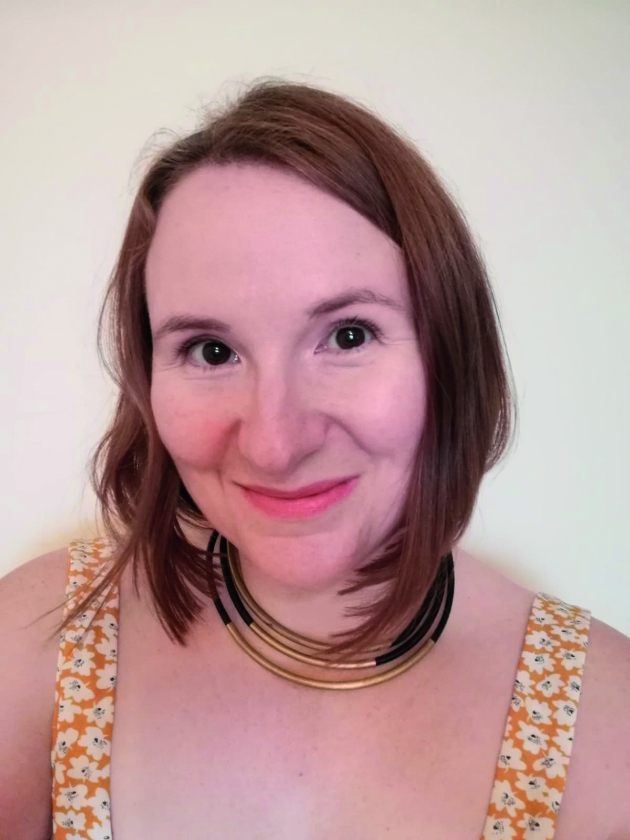 Join us as we catch up with Merseyside-based celebrant Sarah Nelson of Moments To.

Please tell us about yourself.
I began my career as an English teacher, and while there were a lot of brilliant days, most of them were taken up marking. I wanted to use my knowledge of English literature in a more creative way, and that's when I heard about becoming a celebrant.
There are no second chances when it comes to conducting a wedding ceremony, so I made sure I trained fully. Now, I get to meet amazing couples and create joyous and fun ceremonies for them.

Why should couples opt for a celebrant over a registrar?
Registrars have a specific job to do and a tight schedule to do it in. They also have to use a specific ceremony script, which isn't necessarily a bad thing, but it does mean that your ceremony will sound pretty much like everyone else's. You may well be fine with that, but if something more unique is for you, given you've hand-picked everything else for your day, then a celebrant is the way to go. We use information about how you met, your hopes and dreams, your quirks, hobbies, favourite songs and even pets to write a ceremony just for you. As an added bonus, we're not constrained by time or venue, so if you want to say "I do" at dawn on a mountaintop or in a forest at midnight a celebrant can do that for you.

What advice would you give to couples uncertain about the future of their wedding in light of the ever-changing Covid situation?
Remember why you're getting married. It's about the two of you first and foremost.
If you can still have your venue and ceremony, albeit with a reduced guest list – do it.
If you've culled several large forests sending and resending save-the-date cards, stop. Get an appointment for a simple ceremony with a registrar and get married. Plan the real showstopper with all the trimmings and a celebrant-led ceremony once the vaccine is rolled out.
For further information on Moments To, check out
www.momentsto.co.uk