Local Q&A: Especially for you
We asked local celebrant Sarah Nelson of Moments To (www.momentsto.co.uk) the following:

We've waited so long to get married due to the pandemic and are now rethinking our registrar-led ceremony in favour of something more meaningful. What would you recommend?

Read on to find out what she had to say....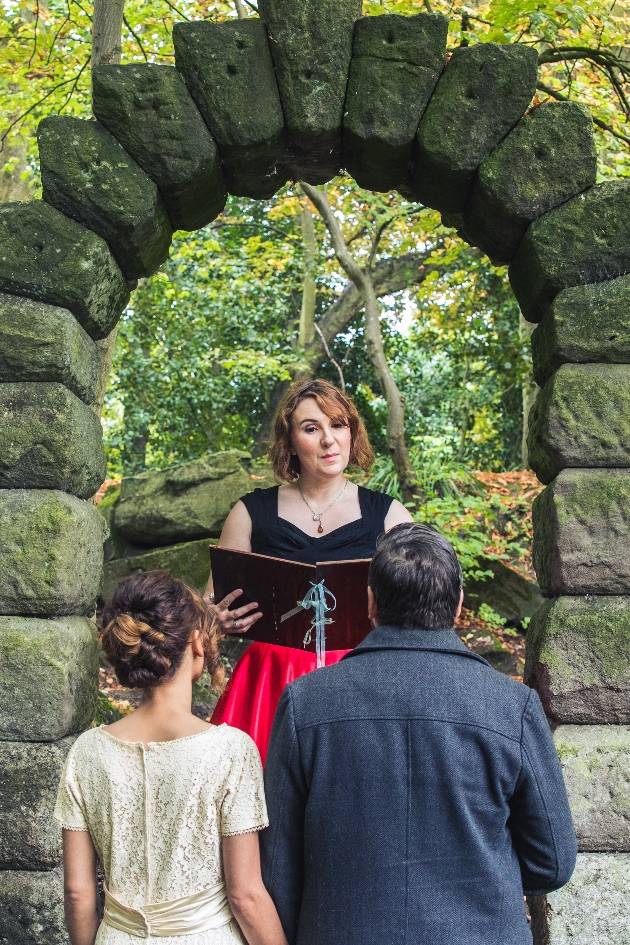 Credit: http://andrewab.photographyThis sounds like a great idea! A celebrant in England and Wales writes and performs a non-legal wedding ceremony. It's written entirely for you, so there'll be no other like it. You can ask friends and family to take part as well, making it that much more meaningful. The legal admin side of your marriage can be sorted out with a couple of short visits to the registry office, so no worries there.

Your celebrant should meet with you to find out more about you both and what you envisage for your wedding. They'll use this information to structure and write a script, which you should be able to check along the way. Most celebrants will also help you create your own vows.