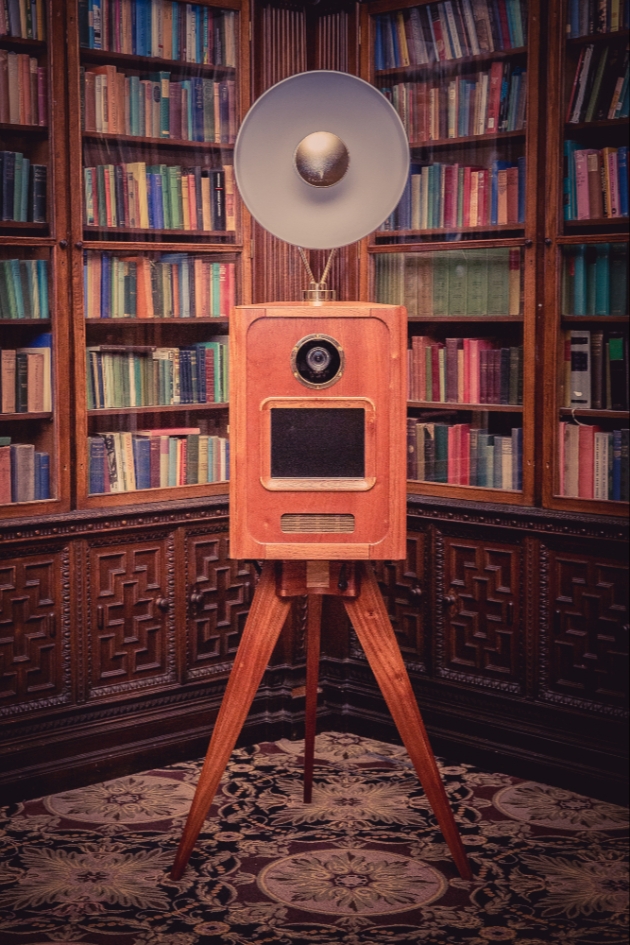 Guest books serve as a lovely momento of a wedding day, but can often end the day half empty as they're such a chore for guests to fill out. So, we asked Kim Shaw of Premier Photo Booths (www.premierphotobooths.co.uk) for her suggestions on making this more fun for all.

Read on for her top tips....

I've lost count of how many guest books I've seen containing only a handful of comments. The happy couple are so busy enjoying their day they don't usually notice it's empty until they see if afterwards and the disappointment is real. You can't really blame your nearest and dearest as it's so difficult to know what to say. At the end of the day, there's only so many times you want to read, "You look absolutely fabulous" or, "Health, wealth and happiness to you both." That's why we supply a beautiful complimentary guest book with our photo booths. For every snap taken, our booth prints an extra copy, which is then stuck into the book by our attendant and its subjects are asked to write a comment alongside while they wait for their own prints. In our experience, guests are much more willing to contribute as they're having fun and actually have something to comment on. In fact, we find that these are so popular they're usually filled by the end of the night providing a fun-filled and happy memento for the newlyweds.