Local Q&A: A blank canvas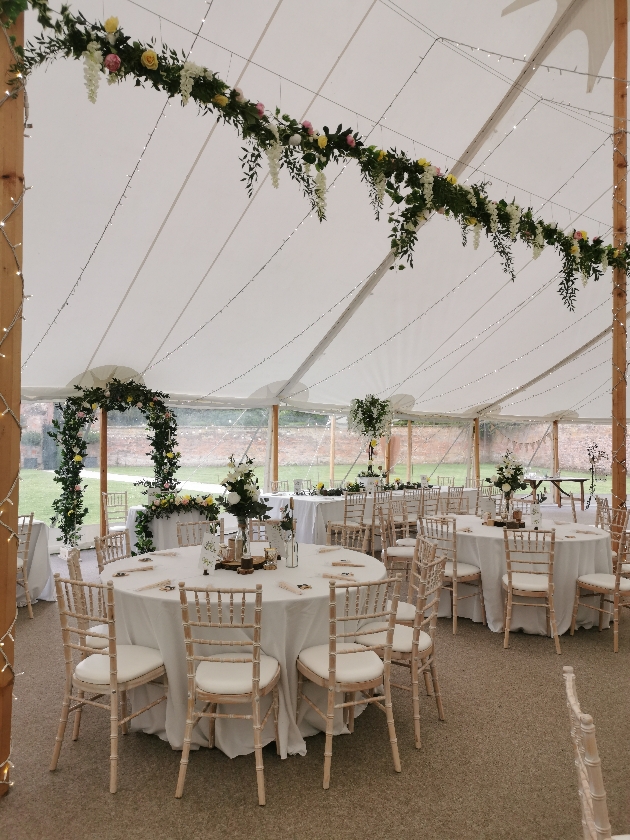 Hiring a marquee may seem like a great idea, but what do when if you start to feel overwhelmed by the vast blank space to fill. We asked Amanda Nelson of Wachadoin Events (www.wachadoin.events) for her advice on where to begin...

Don't worry – part of the reason you booked the marquee was because you loved the space. You don't need to fill every part of it. Think about the different elements of your wedding: where are the key areas and how do you want to use them? Making a feature of your top table or sweetheart table by adding a backdrop or arch can give a focal point to the room. Adding dressings such as flowers and lights to some of the marquee's features such as poles or wires can also help to create the look you want, while breaking down the space and softening the structure.