Meet Cheshire-based wedding photographer Daniel Cooper
Daniel Cooper has been a wedding photographer for six years and has loved every minute of it! Originally from New Zealand and now based in Prestbury, his interest in photography stemmed from his farther. He takes pride in providing a great service as well as creating a relaxed atmosphere prior to and on the big day. "I'm always learning and looking at new photographic techniques/styles," he says.

We caught up with Daniel to find out more about his work and the art of wedding-day photography. Read on to find out more...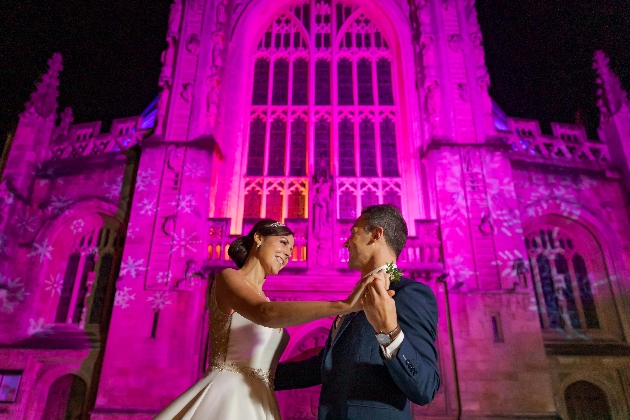 What should couples expect when booking you?

A very friendly down to earth Kiwi that sets very high standards and makes you feel completely at ease.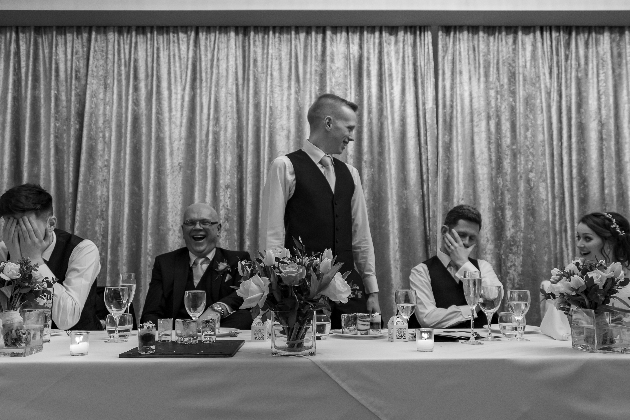 What's your favourite wedding shot and why?

The shot above for me is captured at the perfect moment, the best man has just completely embarrassed the groom and the reactions say it all!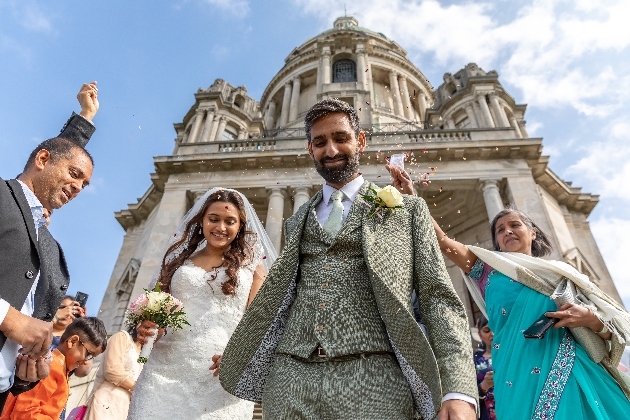 How long before the wedding should couples book an appointment?

12 to 24 months is ideal timing so we can catch up and arrange a face to face if possible, although the sooner the better as your date might be snapped up!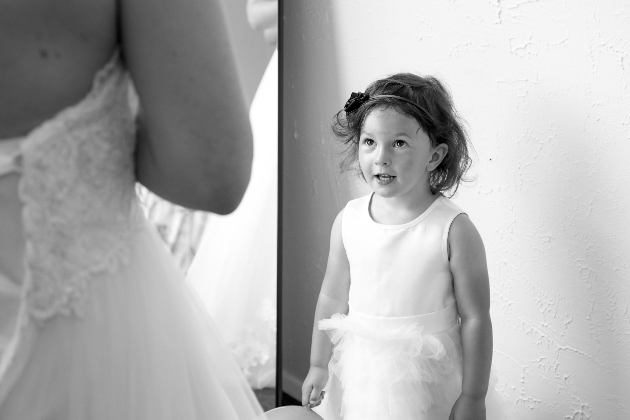 What's your favourite part of the job?

There are many parts to it I love but the few that stand out are capturing dad when he sees his daughter in the dress for the first time and also having a moment with the couple immediately after they have tied the knot, its the coolest thing!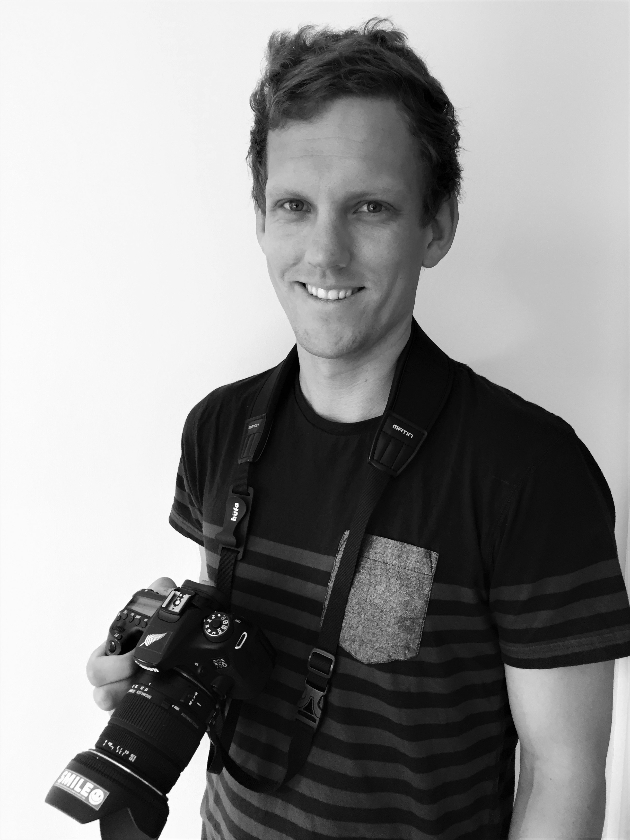 Credit: Daniel Cooper Photography



Do you have any top tips for couples looking for their wedding photographer?

Photographers prices vary significantly, but just remember you get what you pay for and your wedding photos are for life so if at all possible spend a little more to get the quality and service you deserve on your big day.

Discover more at www.danielcooperphotography.com