Find County Wedding Magazines on YouTube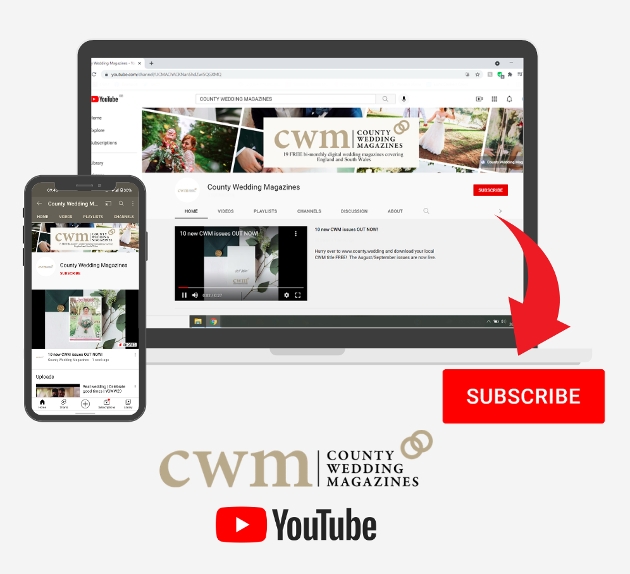 We're never satisfied when it comes to providing our readers with enough wedspiration, which is why we've created our very own County Wedding Magazines YouTube channel!

You'll find tons of big-day ideas, from venue tours to dream dresses, then take a peek behind the scenes of styled shoots featured in our titles past and present.

We're adding more content all the time, so why not hit SUBSCRIBE so you never miss a thing?

Simply head to YouTube and search for 'County Wedding Magazines' now!