Formby Hall Golf Resort and Spa is nestled among 200 acres of lush green parkland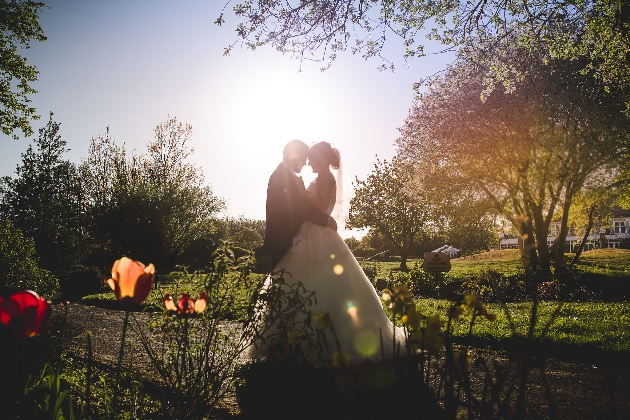 Credit: www.gavinalexander.photographyFORMBY HALL GOLF RESORT AND SPA
01704 875 699 | www.formbyhallgolfresort.co.uk

The luxurious Formby Hall Golf Resort and Spa is nestled among 200 acres of lush green parkland. With modern décor and high ceilings, the hotel's large windows allow plenty of natural daylight to flood through bringing the best of the outdoors in. Speaking of which, there are certainly some spectacular outside spaces to enjoy as you'll be able to head to the Flower Petal Garden and Rockery for some beautiful and intimate pictures. Formby Hall offers everything you could wish for in a resort experience from golf to spa, dining and events, all set amongst beautiful countryside.

THE "I DOS"
Ceremonies take place in the Ambassador Suite, which has a capacity of 250. Privately situated on the first floor it boasts high ceilings adorned in crystal chandeliers and overlooks the 18-hole championship golf course. Alternatively, the Diplomat Suite on the first floor offers the best windows in the hotel – a beautiful spot to say "I do." It can host 160 loved ones.

CELEBRATE IN STYLE
These suites can also host your celebrations for the same numbers. The chandeliers of the Ambassador Suite come to life at night magically illuminating the space along with coloured lighting, changing the atmosphere as your day progresses. There's also a wrap-around balcony for you to enjoy overlooking the golf course and conveniently, the suite can be tailored in size to suit your needs. With the Diplomat Suite comes a private bar and comfy seating with access to a large patio area.