Pure Silk Ceremonies are offering readers a 10% discount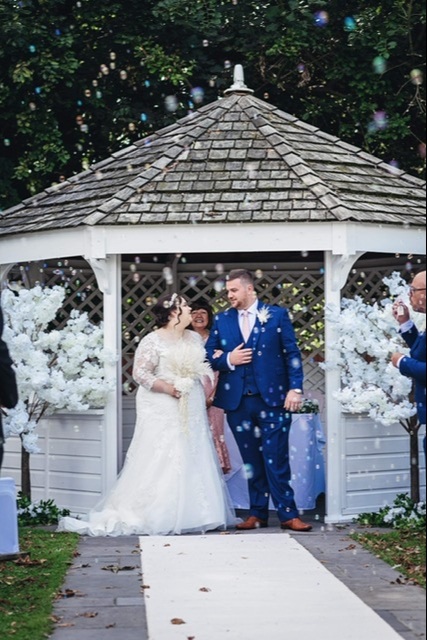 Credit: www.jotilleyphotography.co.uk"I absolutely love the start of a new year," says Sheila Duncan at Pure Silk Ceremonies. "Christmas and the New Year is a fabulous time for proposals. Congratulations to all of you celebrating your engagement." As 2023 began, Sheila celebrated not only with a wedding on 1st January, but also the official second birthday of Pure Silk Ceremonies! "I really cannot believe it's been two years since I started my celebrant business. They do say time flies when you're having fun and I can honestly say, I'm having so much fun working with the most amazing couples to create their dream wedding ceremonies," she tells us.

We've teamed up with Pure Silk Ceremonies to offer readers a 10% discount on all bookings made during January and February 2023. To claim simply contact Sheila via https://puresilkceremonies.co.uk and quote "Your Cheshire & Merseyside Wedding." Offer ends 28th February, 2023.