Beat the Cost of Living Crisis with The Wedding Wellness Woman
With the cost of living crisis in full swing, we had a chat with local wedding consultant Jennifer Walker, The Wedding Wellness Woman, for her thoughts on how this might affect you as you plan your wedding. "A wedding day will be one of the biggest expenditures of a couple's life," Jennifer says. "With the financial crisis well and truly here, those wanting to wed are having to be extra careful with how they spend their pennies. But if the last few years have taught us anything, it's that life's too short to compromise."

Read on as she tells us more...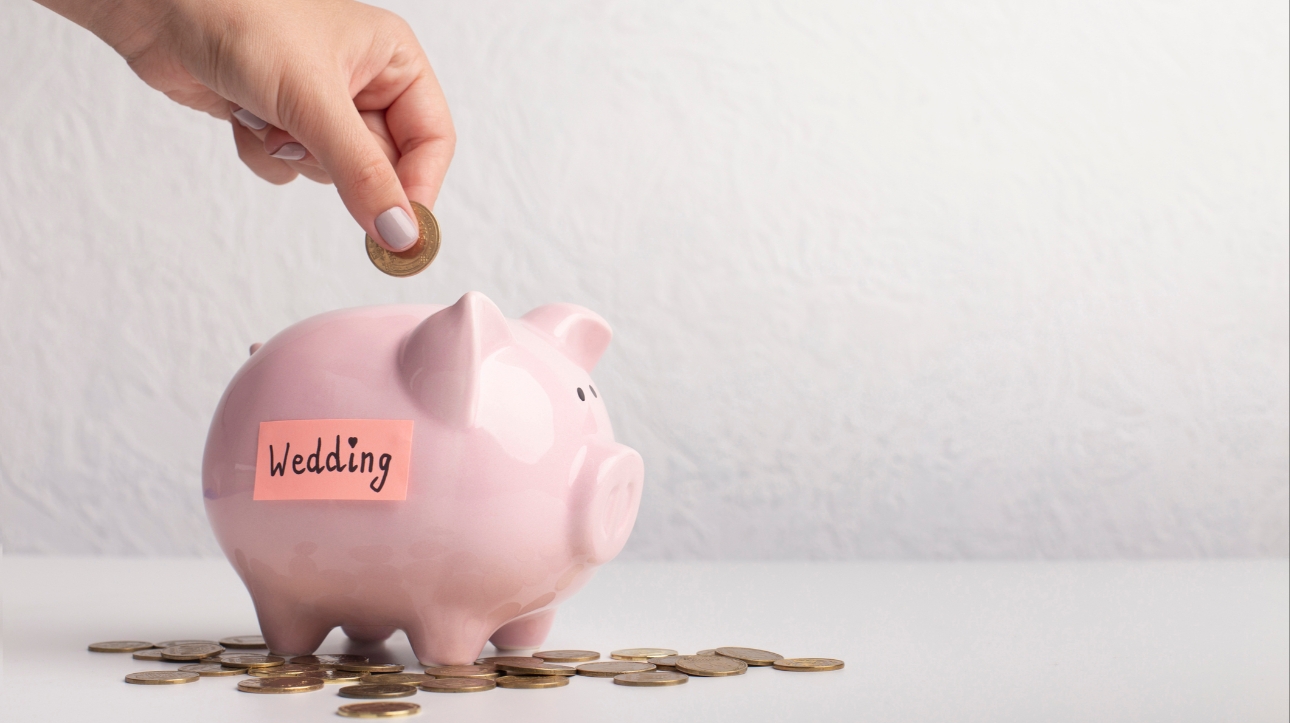 "There are so many ways to save money, if you can make your peace with throwing out the obligatory, traditional to-do list and start making your own rules! This doesn't mean scrimping, it means investing money on what's going to generate as many good feels as possible. If you concentrate on spending your money on things that are important to you, your money will be well spent.

"Working with a wedding consultant can definitely help. It may seem like a nice-to-have that a budget can't stretch to, but speaking to someone who can help uncover what's truly important in order to spend your money wisely could be the best investment you ever make!

"My approach is: if you've always dreamed of wearing an expensive designer wedding dress, but it means your guests will be eating pizza for tea... do it! If you both love festivals and you want one in honour of your happiness... do it! One thing you can't afford is to look back on your big day and experience regret, and no one ever regretted spending their money on memories!"

Find out more about The Wedding Wellness Woman at www.instagram.com/theweddingwellnesswoman