Andy Boyle Photography discusses the challenges of capturing an al fresco big day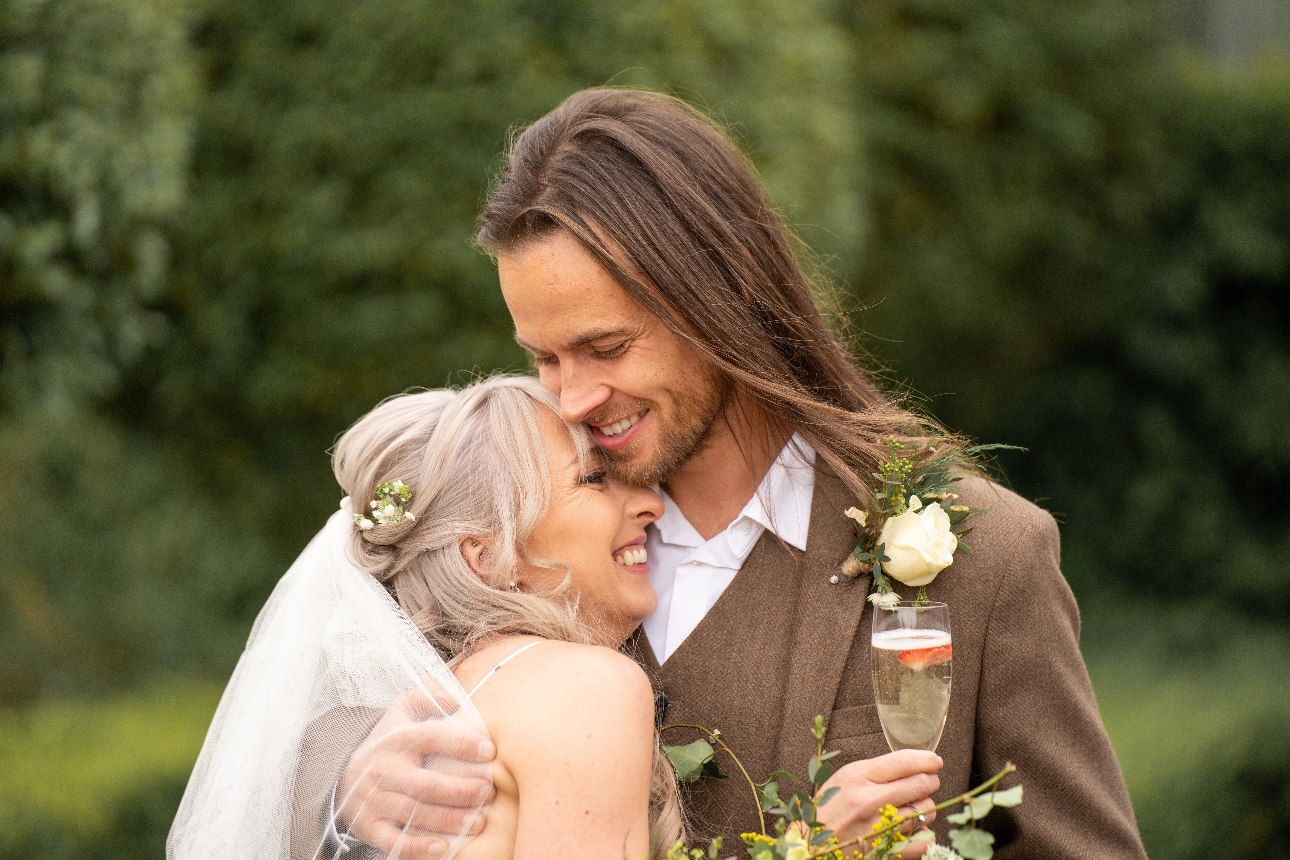 Credit: Andy Boyle PhotographyThis issue we asked our experts for their top tips when it comes to tying the knot al fresco. Here, Karen Boyle from Andy Boyle Photography (www.andyboylephotography.com) discusses the challenges of capturing an open-air wedding.

Summer is here bringing with it the chance to have your wedding ceremony outdoors. Beautiful gardens or natural woodland, fresh air, sunshine and the birds serenading you as you take your vows. Perfect! From springtime until autumn, many venues offer the option of celebrating outdoors. But, this is Britain, so always have a plan B, as no one wants a wet wedding dress and soggy guests. Most venues keep a keen eye on the skies right up until the last moment in case you have to opt for indoors.

Although you and your guests will be wishing for the brightest sunshine for your wedding day, believe it or not, it poses quite a challenge for your photographer as it creates harsh light and shadows, which we have to work hard to minimise. The other thing we really can't control is the wind, it has a wonderful habit of blowing your veil and your fabulous hairstyle across your face at just the wrong moment! Photoshop is not a miracle worker, and to be honest these natural moments are the true reflection of your day, just like the laughter and the tears.

Enough of the negatives (photographic pun intended), the atmosphere for your outdoor ceremony is magical. Everyone feels more relaxed and that makes brilliant photos; shots of you both surrounded by nature and beautiful light are just wonderful. Your outdoor feeling doesn't have to be confined to the daylight either, with lighting carefully placed outdoors the most amazing effects can be created as day has turned to night.