Keep your cool with al fresco wedding cakes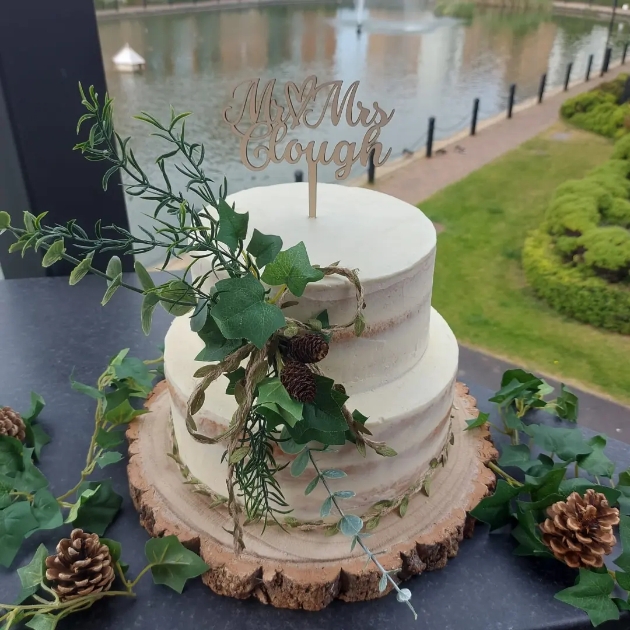 This issue we asked our experts for their top tips on planning and outdoor wedding, here Clare Deary from Cake On The Lake (www.cakeonthelake.com) tells us what to consider when it comes to your big-day bake.

Wedding cakes are fragile as one of the main ingredients is butter, which doesn't go well with heat. So, if you're planning a summer wedding there are a few things you need to consider.

Summer heat can't be controlled, but you can control how you manage it. If you have your heart set on a rustic, naked style bake, the best course of action is to have it brought out after the ceremony. Having it sit out for hours in the heat isn't ideal unless you want a melting mess.

Ideally when choosing your cake I'd advise a ganache covering as coco solids are better at withstanding heat. Also, fondant icing has stabilising ingredients and doesn't need refrigeration, so it's better equipped to withstand soaring summer temperatures than buttercream.

I'd also recommend pale, neutral colours or whites and ivories with minimal decoration as these can be heavy on the cake. Wherever possible your big-day bake needs to be in an air-conditioned room. If you're getting married in a marquee or tent opt for a darker roof, rather than an open or clear roof, which will attract direct sunlight.