LYRA Swim and The Spa at Carden collaborate on an inclusive modest swimwear event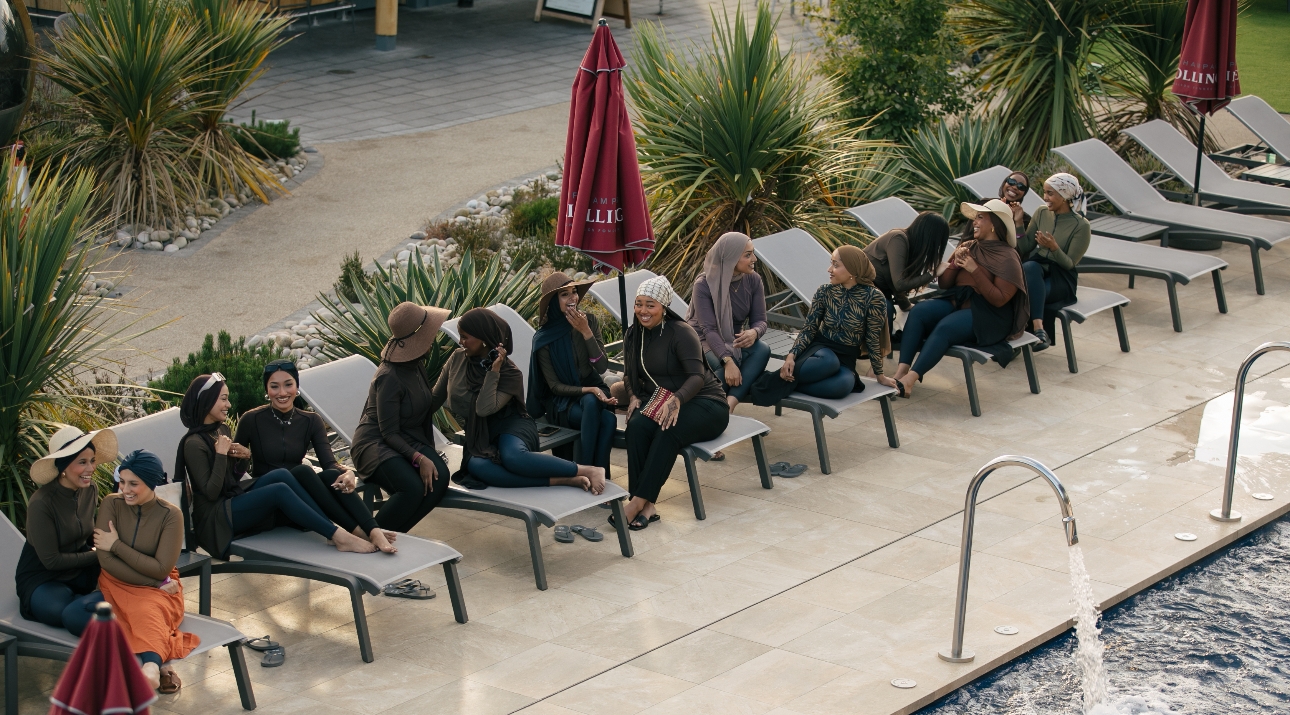 Credit: NoorunisaLeading modest swimwear fashion brand LYRA Swim recently held its first-ever corporate brand trip with a UK hotel, bringing together 15 esteemed female Muslim influencers and the LYRA team members for an unforgettable two-day event at Carden Park Estate, shattering the taboo that modest swimwear isn't accepted in the spa environment.

Welcoming guests with rose and elderflower drinks, the event started with a Twilight session at The Spa at Carden, where guests had the extraordinary chance to bask in the award-winning spa facilities under the starlit sky, perfectly encapsulating the essence of LYRA Swimwear against the breathtaking backdrop. The evening was further enriched by enlightening discussions led by Kally and Hodo, the esteemed hosts of The Oversharers Podcast. Their insights provided invaluable perspectives into the world of modest fashion, fostering a dialogue that resonated deeply with the attendees.

After experiencing the luxury of an overnight stay at Carden Park Hotel, guests gathered for a hearty breakfast and headed back to the spa for a day filled with content creation and rejuvenation. The guests were free to indulge in the award-winning spa facilities throughout the day, capturing moments that highlighted the seamless blend of comfort, style, and practicality that define LYRA Swimwear.

Following the visit, there was a resounding feeling of self-confidence, empowerment, and confidence amongst guests, with many commenting that they felt truly comfortable in their modest swimwear at The Spa at Carden.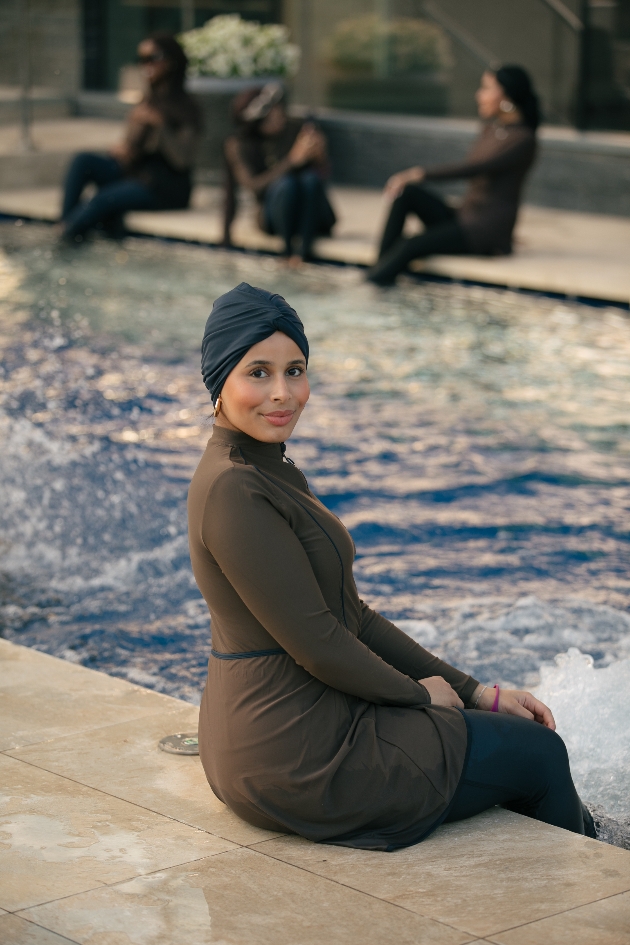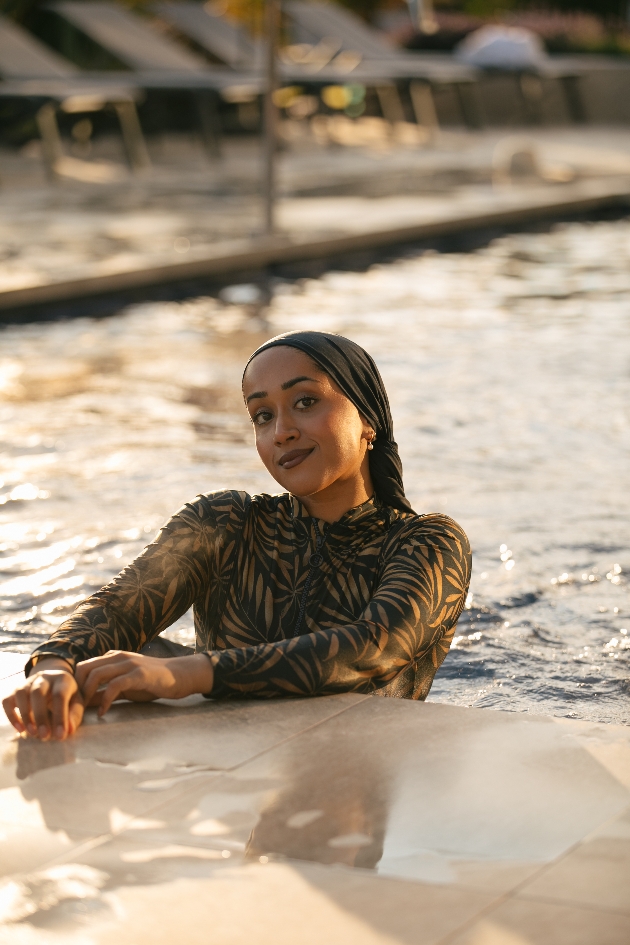 Digital marketing executive Khaoula Boumaaza from LYRA Swimwear says, "We wanted to provide our community of influencers and #LYRAladies with a safe space where their values would be respected, and where they could be their truest selves in our designs that combine modesty, style, and functionality. Bringing our vision to life at Carden Park's SPA provided our influencers with a special experience that combined two important things for them; self-care by rewarding themselves with a memorable SPA getaway and fashion, feeling their absolute best in our inclusive designs. We are confident that this is only the first of many inclusive getaways where women from minorities know that there will always be space for them with LYRA Swim and Carden Park"

Marketing manager at Carden Park, Dan Rennie says, "We were delighted to welcome LYRA Swim to use our spa, as we think it is really important to be inclusive within the spa space. We actively want to market The Spa at Carden as an inclusive spa, letting guests know we cater to the modest market, from female-friendly spa sessions, down to menus featuring plenty of Halal options and non-alcoholic drinks. We receive a large number of comments on our social media pages from guests saying they've had really positive experiences at the Spa at Carden, where modest swimwear is a common sight and women from Muslim and other religious backgrounds feel comfortable and totally themselves"

This collaboration marks a significant stride towards breaking down barriers and fostering inclusivity within the spa industry. By seamlessly integrating modest swimwear into the spa environment, LYRA Swim and The Spa at Carden Park are setting a precedent for acceptance and self-expression.