Kevin Brown Photography tells us what to expect from your photographer
Fear of the unknown can become overwhelming when planning a wedding. After all, it's not something you do every day! So, we've decided to remove that for you when it comes to one of the most important elements of your day – the photography. Here, local wedding photographer, Kevin Brown Photography, tells us what to expect from the moment you set out on your planning journey to the time you spend putting your album together.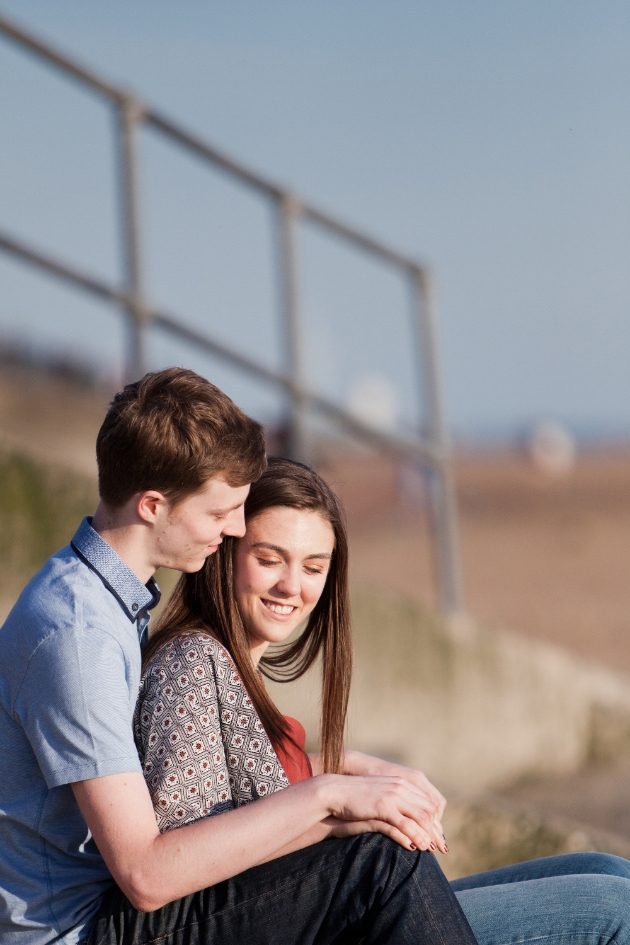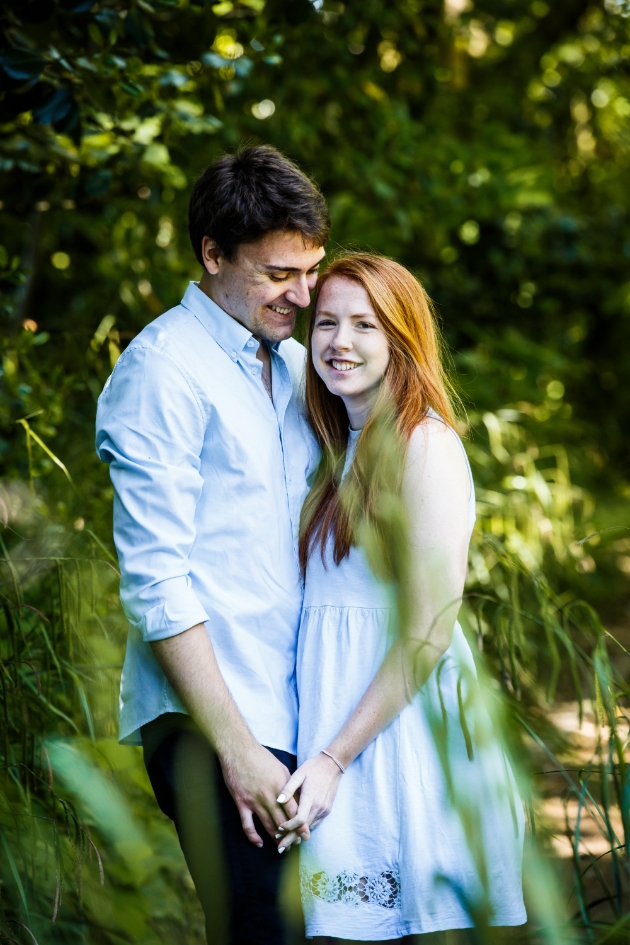 BEFORE THE DAY

"Back in the early 90s there were usually several wedding photographers in most towns, now there can be hundreds in a local area. There's someone for everyone with a large selection of styles. So, try recommendations first, check out Google reviews and find a style you like.

"It's important to either meet your photographer in person or via zoom, if you already like their work you also want to feel comfortable with them as they're going to be with you and your family and friends throughout most of your very special day.

"Be wary of over edited images as they won't date well. There are different styles out there and something for everyone. Ask to see an entire wedding from start to finish - is the standard consistently good throughout the day?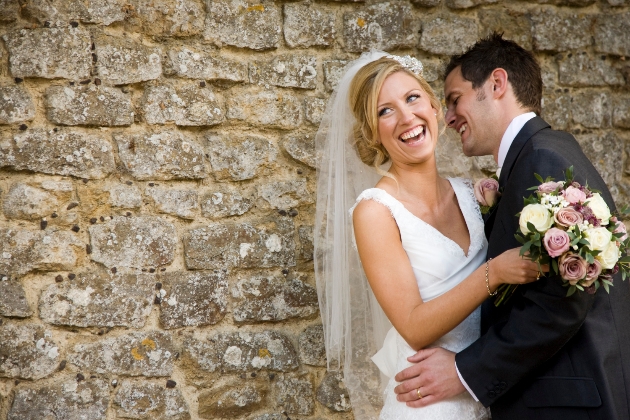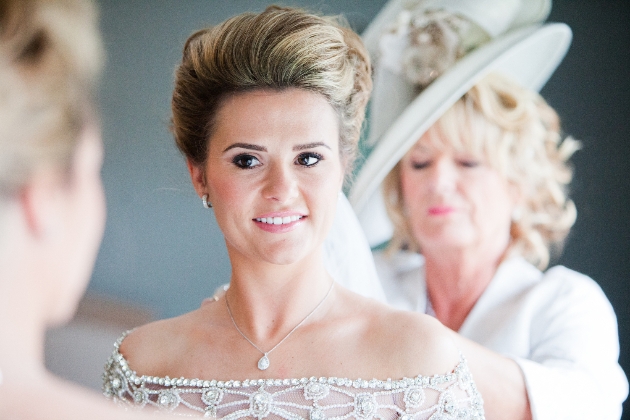 ON THE DAY

"On the wedding day a 20-minute photo shoot with the happy couple, gives ample time to get some nice images around the venue. We make sure we don't keep you away from your guests and family too long. We usually do another short photo shoot in between the meal and the first dance too.

"Our all day package includes a pre-wedding shoot, which is usually just half-an-hour but is a great way for our couples to feel more at ease on the actual day and at the same time having a good run through of the plans for the wedding day. That said we have done more than a few weddings where we have never met the couple before and got on famously and got fabulous photos..

"We always ask our couples for their must-have shots as there are usually relatives or friends that have travelled a long way to be there, we do several set family groups that usually take no longer than half an hour and are happy to do informal groups throughout the day.

"At our pre-wedding meeting we always run through timings with our couples, especially travel times between venues, also are there any events or road works in that area on the wedding day?

"A second photographer is not essential but it certainly helps, Carole and I nearly always work together and it is great to have certain aspects of the day shot from different angles at the same time. Carole is not only a great photographer in her own right but very in tune with our couples.

"Some photographers say they don't do group shots or any posed photos, but wedding photographs are actually part of your family history and one day they will be seen by family that haven't even been born yet. We probably do 85% documentary and 15% posed/group shots, all done unobtrusively and without keeping guests hanging endlessly around.

"There's great saying about the weather in the UK: 'If you don't like the weather wait a minute.' We can't do anything about the weather, we can have pure blue sky in December and endless rain in July. We always check the weather a few days before the wedding and usually devise the best back up plan we can. If it clears later in the day there can be some fabulous dramatic skies and puddles for reflection shots.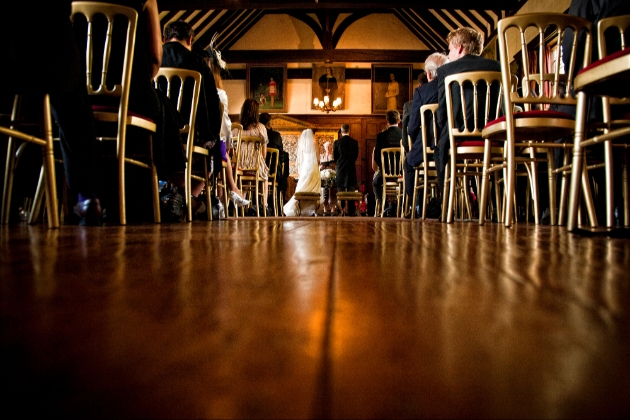 AFTER THE DAY

"After the wedding our turnaround time for the images to be ready for the couple are two to three weeks even in the Summer. Our couples then receive either a bespoke USB or a digital download of their images, although we retain copyright of the images they are free to make copies.

"An album can be added to our all day package at anytime, occasionally couples order for their first anniversary, which happens to be paper."

Find out more at www.kevinbrownphotography.co.uk