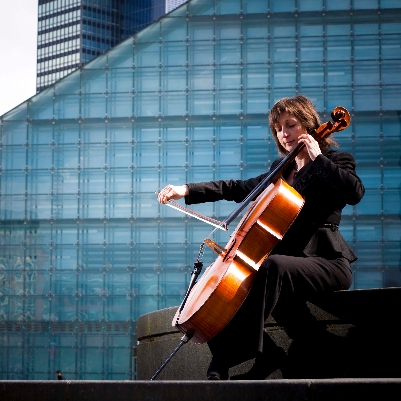 Music for the soul
Q. How can we incorporate live music into our ceremony to make it even more meaningful?
A. Claire Thackeray says: One wonderful way is to walk down the aisle towards your beloved to the sound of a cello playing your special song. It's an instrument with an incredibly beautiful and emotive sound, perfect for this moment. There won't be a dry eye in the house!

Then, after the "I dos," to avoid a lull in proceedings for your guests as you sign the register, have your cellist play music that reflects your mutual interests before you walk out as husband and wife to your favourite upbeat song. The live acoustic of a cello can perfectly and romantically create your personalised, meaningful musical moment.
Claire Thackeray, Thackeray Music Productions
www.cellouna.com