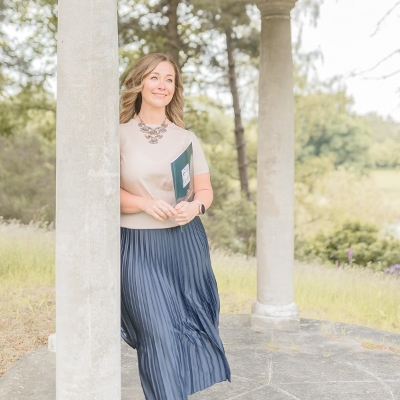 In the driving seat
Q. Our wedding planner has suggested we hire a celebrant for our big day, but we're not sure what the role of a celebrant is. Should we book one, and what are the benefits?
A. Jennifer Walker says: The best part of having a celebrant-led ceremony is that you're in complete control of your entire wedding day. Having a ceremony that reflects you and your style, including incorporating any cultural, religious or family traditions can really set the tone for the entire day, so its important to get it right. Being able to choose something as simple as what time your ceremony will start or what venue you choose can have a hugely positive impact on the flow of your day as well as your budget.

All celebrants work differently and have their own style, so I'd suggest meeting with a few to make sure you choose the right one for you. I get to know my couples over a period of months, sometimes years, in order to design their perfect ceremony. Less traditional doesn't mean less special or structured and I'll ensure your "I dos" run smoothly with everyone knowing where they need to be and what their role is. I'll then deliver your personal ceremony including special milestone moments of your life together.

Ultimately, this is a time of your life you'll remember forever and I want to make sure your experience is as special and stress free as possible. Your nuptials are a fabulous celebration of your happiness; making promises to look after each other forever is extremely special – it's the heart of your wedding day after all!
Jennifer Walker, JW Ceremonies
jwceremonies.com