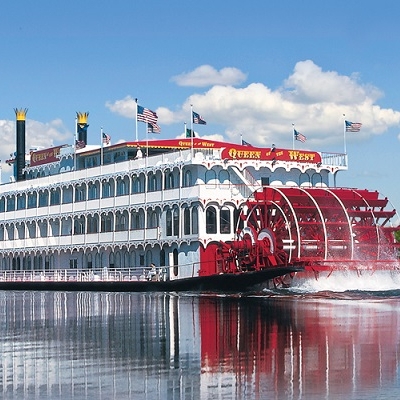 Fun in the sun
Q. This issue we asked the experts how to inject your wedding days with the spirit of spring.
A. Peter and Anne Henney says: For a honeymoon at this time of year, we'd recommend a trip across the pond. North America and the Caribbean are great destinations for honeymooners looking for the holiday of a lifetime.

The weather there is fantastic in the spring and honeymoon options vary right across the experience spectrum, from fun breaks on a cruise to the Orlando theme parks, and endless beaches to historical and natural delights. Why not include a bit of each in a two-centre holiday?

Cruising used to be seen as a holiday for the more mature traveller but now, more than ever, the vessels are designed for the younger generation, while providing the itinerary for honeymooners of all ages. There's something for everyone depending on your idea of a dream break. You might love the idea of a Caribbean cruise with Royal Caribbean or Virgin, along with a beach break in Barbados or St. Pete's Beach near Tampa, or even a theme park break in Orlando. Alternatively, a Celebrity Cruise in the Caribbean might be more your vibe, or a trip down the Mississippi on a luxurious river boat for music and culture lovers, including New Orleans, Memphis and Nashville. Take in the sights of period plantation homes, Graceland and the history of the South. Theme parks in Florida can also be added.

One option for the historians or adventure lovers among you is a visit to the Rockies together with a cruise to Alaska – definitely a once-in-alifetime experience. Who knows, perhaps any of the above can be an anniversary rendevous as well! We cover holidays on land and sea for everyone, which can be created as bespoke packages.
Peter and Anne Henney, Go Cruise & Travel