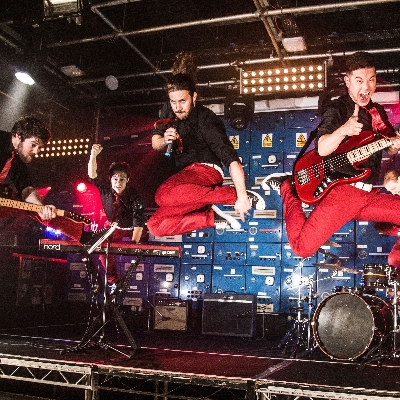 A helping hand
Q. We're having to postpone our wedding due to the Coronavirus, how should we approach the suppliers we'd booked for our special day?
A. Yew Han Baker says: With the uncertainty and soberness of our current situation, having to deal with postponing or cancelling your wedding is an unenviable task. Unfortunately, it's also a difficult time for your suppliers whose income has completely dried up. Having spoken to many other wedding bands and suppliers we know that most have chosen to be as flexible as possible by retaining deposits for postponed dates. Some businesses have asked couples to advance at least a portion of the final payment so that they might be able to survive this period until they can start up their businesses again.

Musicians have been particularly hard-hit, so this may be something worth considering when having these conversations. If you have insurance and can make a claim then do so, as it will help your suppliers too. When organising a new date, if it's possible, consider rebooking on a day other than Saturday as it will allow your suppliers to take new bookings and earn more income next year to compensate for this year's loss.

What I can guarantee is that whenever your event happens, your suppliers will be focusing on making your day super-special, with extra vigour gained from finally being able to serve their clients again!
Yew Han Baker, The Funtime Frankies
www.funtimefrankies.co.uk